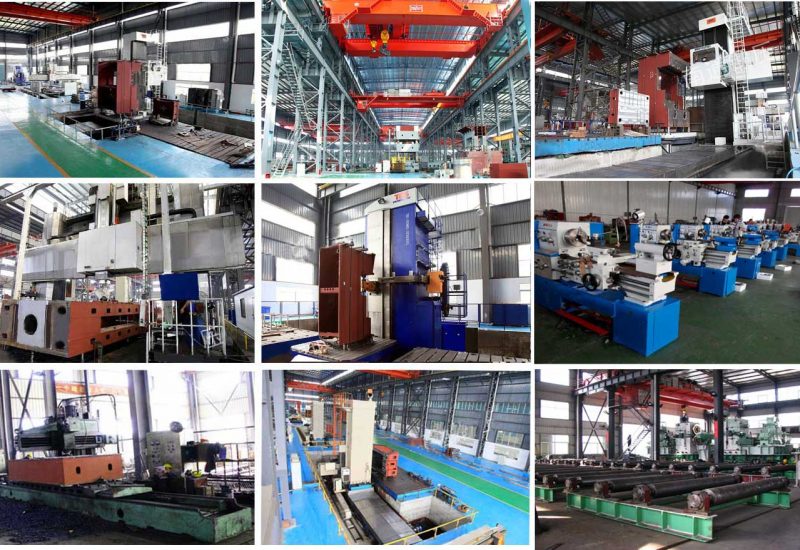 Company Profile
About us-JSTMT is a Sheet Metalworking Machine and Tools Manufacturer, offers solutions for Press Brake, shearing machine, Bending Dies, Press. It is used for metal industrial cutting, stamping, bending, and forming processes. This type of sheet metal machine & tools can deliver a reliable & precise job.
JSTMT has been in the Metal Fabrication Industry since 1985. We have metal processing Equipment, including Multi-task Machine centers, Boring & Milling machines, lathes facilities. It can provide a one-stop solution for our common and precise machine.
Products Categories
Products and solutions for sheet metal fabrication
Sheet Metal Bending Machine: CNC Press Brake |Hydraulic Bending Machine
Sheet Metal Cutting Machine: CNC Shearing Machine|Hydraulic shearing machine|Guillotine
Press brake tooling
CNC Turret Punch tools
Lathe
Press Machine
Application
What is the JSTMT application? We provide a wide range of sheet metal machines & tools for the global market. And we can use it for outdoor decoration, Ship Building, automobile, and construction. We produce standard and custom machines and dies. It includes a piece of Bending Machine and Press Brake Tooling. Our goal is to make JSTMT a Leading supplier in the Metal Fabrication Industry. And our products can create more value for your productivity, and efficiency. Our business conception: Innovation, Professional, Commitment, Quality & Solutions. Customer satisfaction is our top priority.
Our products are widely used in Metal Sheet Fabrication Filed, Metal Door windows Decoration, Metallurgy, Boat manufacturing & Auto Industries. Elevator, and outside Construction Building.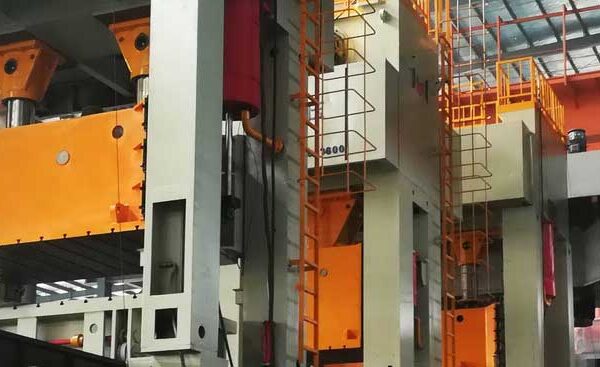 Quality Management
As per GB/T19001-2008/ISO9001-2008 Quality requirements, we build a Process-control Quality management system. we fabricate a Quality policy that applies to the current development requirements and implements the International Quality standard and Industrial Quality standard. with our modern Equipment and First class Testing methods, Products quality has been guaranteed. Besides, To increase the quality opinion, we organize a monthly meeting of Quality Education for our employees. and train the workers with different skills. From time to time, we conduct users satisfaction surveys to improve our service quality
After Service
What JSMT can offer for after-Service? We have an integrated R&D, advanced technology, and Custom service. JSTMT can always provide you with the best equipment and solutions. Our qualified engineers & sales will assist you with 7/24 hours of online services. And we have a one-year warranty for your sheet metal machines & tools and lifetime support.
Free Quotation with Custom solution, Technicals, or drawings provided as customers' requires.
Free training in our workshop, technical guide.
Shipment notice and Tracking, shipment Solutions, Machine Installation, and commission Supplied.
24 Hours Free hotline Service and online service.
To provide you with professional, satisfactory service is our aim.